We Are The Key To Unlocking Your Gleneagles Country Club Future!
Gleneagles Country Club Real Estate, LLC is 100% dedicated to helping the buyers, sellers, landlords and tenants of Gleneagles Country Club with ALL of their real estate needs. From sales and marketing to annual and seasonal rentals, our team is committed to providing our highly-valued clients with unparalleled boutique-quality service, unmatched attention to detail, exceptional marketing and promotional strategies along with an ambitious sales approach that is second-to-none! Our responsive team of dedicated and highly experienced real estate professionals promises to take a personal interest in each client that we service as we work tirelessly to exceed their expectations. Our family of affiliated real estate companies has been providing Professional Real Estate Services for over 25-years in South Florida and we look forward to earning your business and showing you
The Gleneagles Country Club Real Estate DIFFERENCE!
Please contact our office to speak with one of our professional and experienced real estate experts at Gleneagles Country Club Real Estate, LLC for more information on Gleneagles Country Club or to schedule a personally guided tour of our lovely community and learn how you can truly experience
"Legendary Living."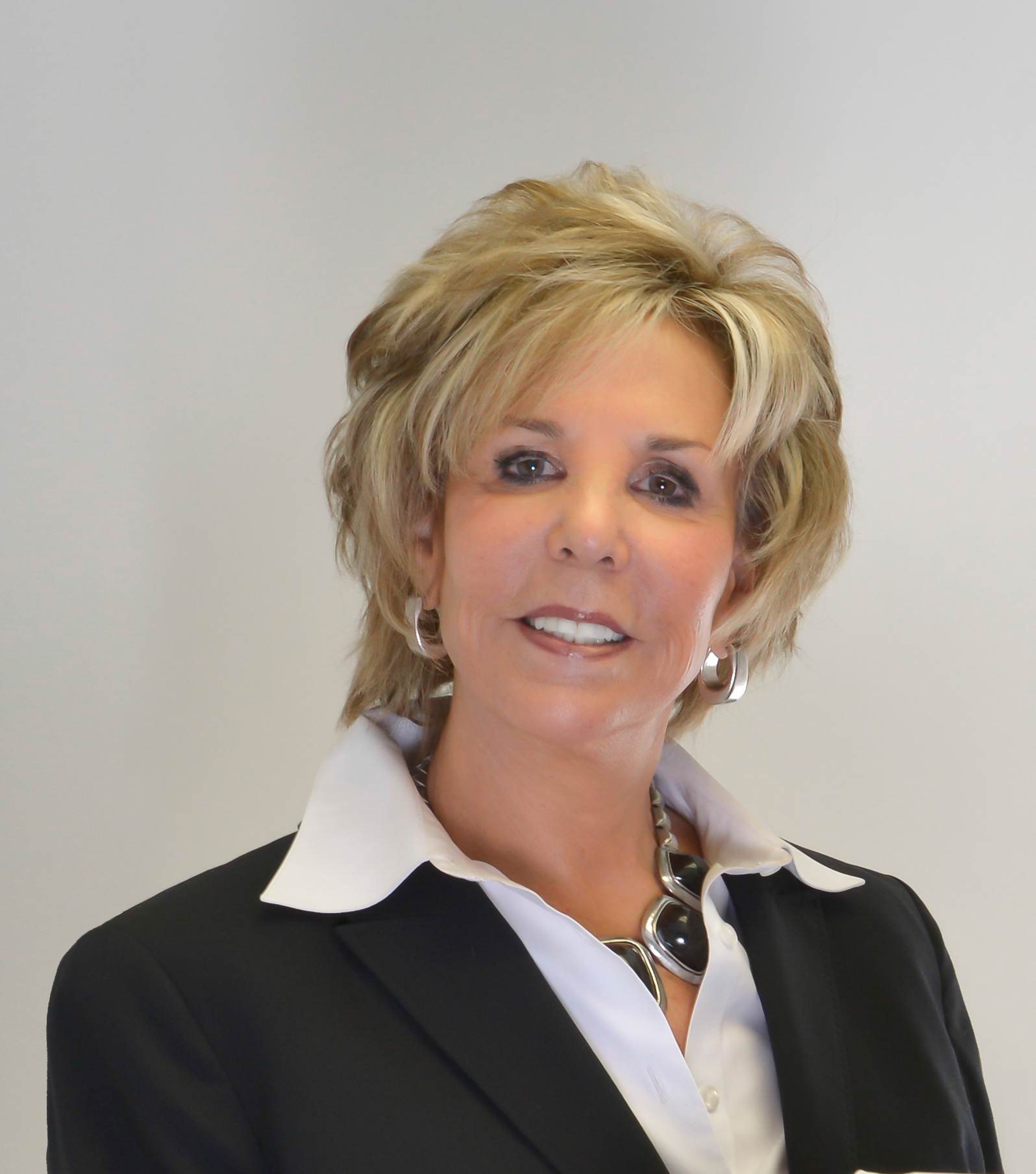 Leslie Gore
Realtor®
561.819.5397
954.326.6747 (M)
Email Me
A key to a successful Real estate career can be built upon the ability to clearly communicate with buyers and sellers… Read More about Leslie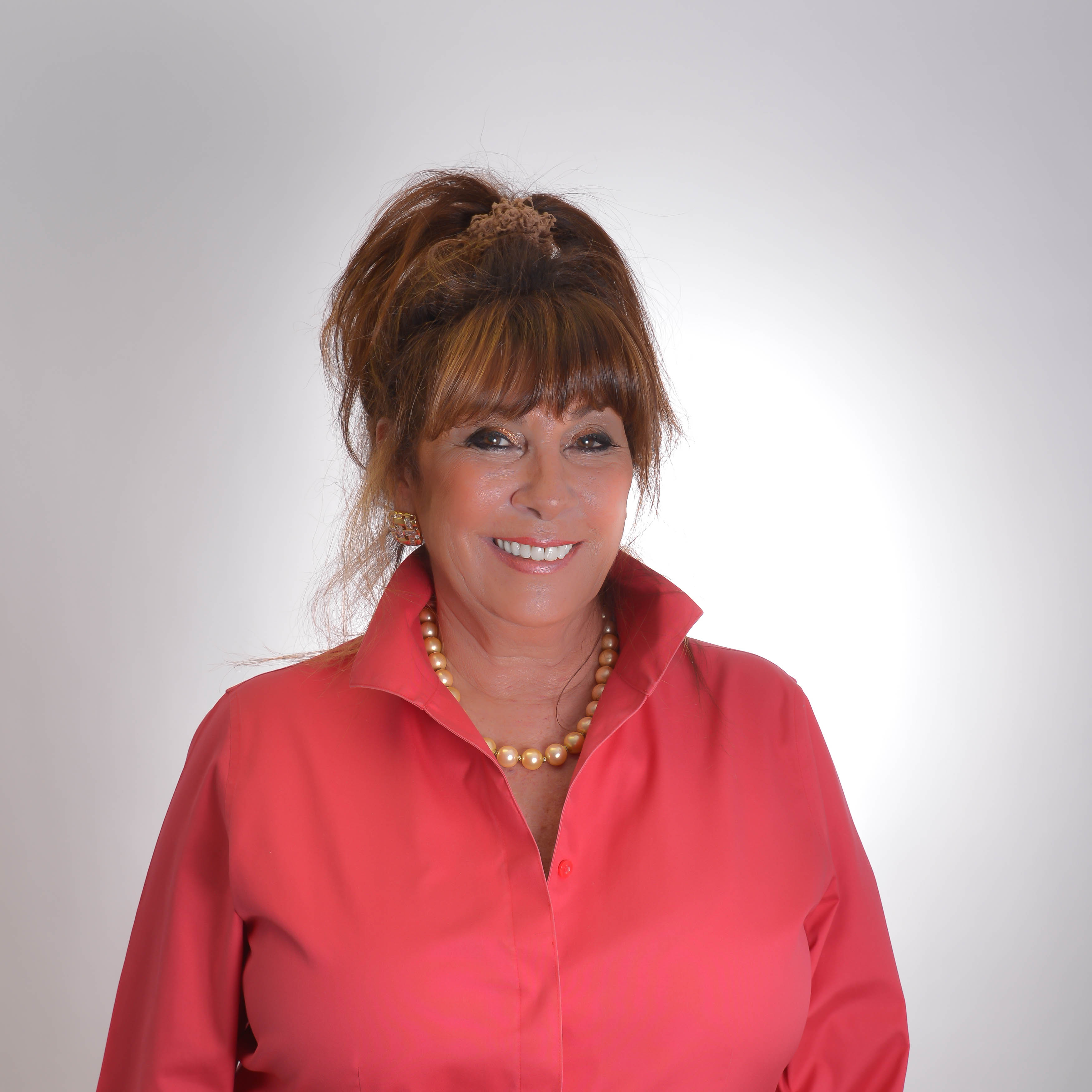 Marla Benett
Realtor®
561.819.5397
561.573.7565 (M)
Email Me
As a South Florida resident since 1978 Marla has a thorough knowledge and understanding of the real estate marketplace…. Read More about Marla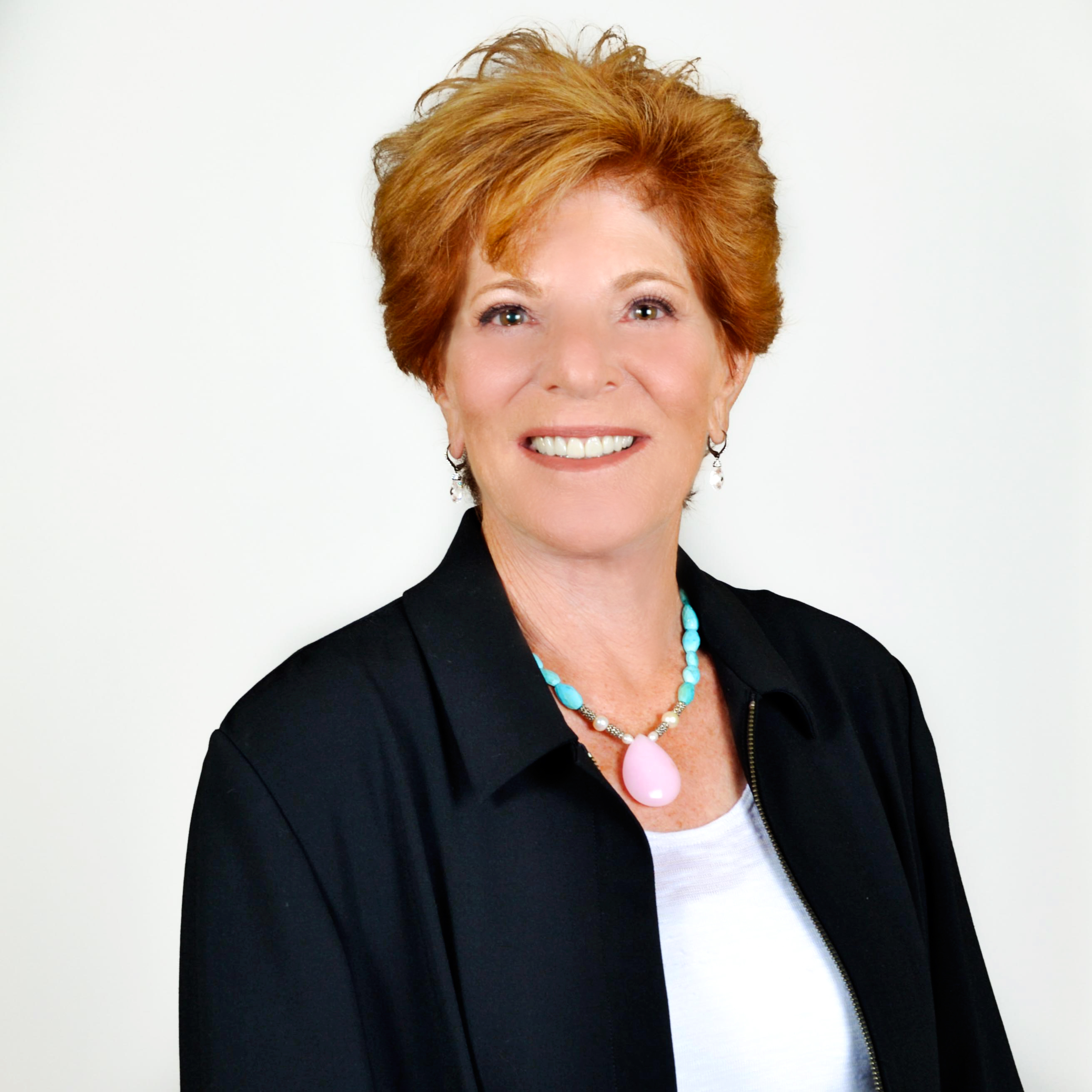 Susan Altbach
Realtor®
561.819.5397
914.799.4353 (M)
Email Me
The advantages of living and working within the same Country Club community can reap great benefits for buyers and… Read More about Susan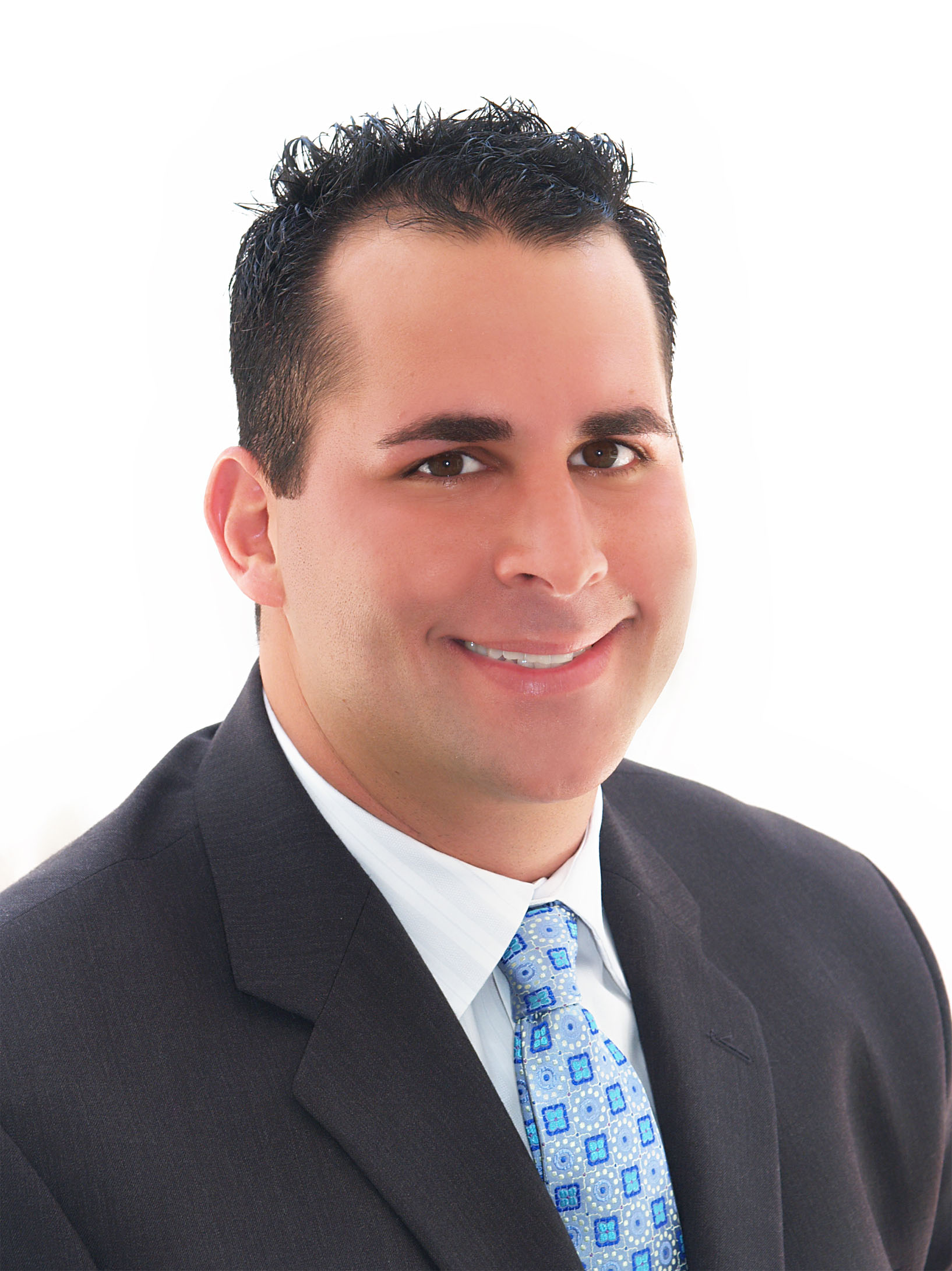 Ben G. Schachter
Broker – President
561.819.5397
561.302.9099 (M)
Email Me